REGISMASTER Consult - Companies for you
Ready-made companies for sale
Pricelist - company registered office
Prague 1
€ 90 per month
Revoluční 8
Prague 3
€ 65 per month
Domažlická 1
Prague 6
€ 45 per month
Makovského 2b
Price includes:
identifying the registered office of the company according to law
scanning post (up to 20 items a month)
advice of incoming post (e-mail)
forwarding faxes (up to 10 items a month)
storing consignments.
We offer attractive discounts for the provision of registered offices for a number of companies.
The prices valid when signing a contract apply for a minimum of 1 year.
Prices are stated exclusive of VAT.
Menu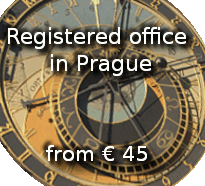 Call us:
SKYPE: Regismaster-consult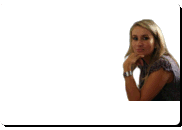 Buy a company from us and get a discount of