REGISMASTER Consult - Companies for you
Ready-made companies for sale
Pricelist - Nominee services
Providing people for company bodies
| | | | |
| --- | --- | --- | --- |
| Nominee service | 3 months | 6 months | 12 months |
| Managing director | € 250 | € 210 | € 170 |
| Member of the board of directors acting on behalf of the company externally | € 250 | € 210 | € 170 |
| Member of the board of directors not acting on behalf of the company externally | € 210 | € 170 | € 140 |
| Member of the board of supervisors | € 210 | € 170 | € 140 |
All prices are in € per month.
A contract on the provision of service for the discharge of a position is made for a minimum of 3 months.
Prices do not include cash expenses to arise for the persons concerned in relation to the discharge of their positions.
The individual acts of members of bodies are charged at an hourly rate of €50. Each half-hour is charged, including half-hours that are commenced but not completed.
Prices are stated exclusive of VAT.
Menu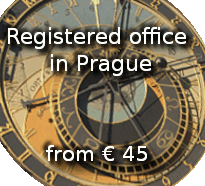 Call us:
SKYPE: Regismaster-consult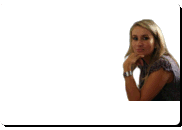 Buy a company from us and get a discount of