REGISMASTER Consult - Companies for you
Ready-made companies for sale
SETTING UP COMPANIES ABROAD
We are able to form companies for you abroad in cooperation with our foreign partners.
We set up companies:
in EU Member States (Cyprus, Luxembourg, San Marino etc.)
in Switzerland
in the USA
in off-shore locations (so-called tax havens) such as the Seychelles, Panama, the British Virgin Islands, Belize and others
We also organise the formation of companies in Russia, Ukraine and other CIS countries.
Menu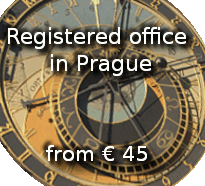 Call us:
SKYPE: Regismaster-consult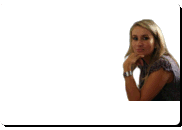 Buy a company from us and get a discount of