REGISMASTER Consult - Companies for you
Ready-made companies for sale
Pricelist - Company formation
Limited company (s.r.o.) formation
from € 700
Joint stock company (a.s.) formation
from € 2,500
Prices include:
the preparation of all required legal documentation
the arrangement and organisation of the constituting company general meeting
lodging an application for entry in the Commercial Register
signature attestation
dealings with the Commercial Court
processing an unqualified trade (no special qualification required)
registering the company for income tax
Court and notary charges:
Additional services:
registration for VAT

€ 125

fee for providing a loan to pay off registered capital

€ 170
______________
1) learned and skilled professions
2) requiring a vocational certificate
Prices of additional services are shown exclusive of VAT.
The prices specified in EUR are indicative only. They will be converted at the moment of sale according the current exchange rate.
Menu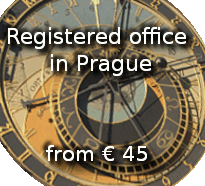 Call us:
SKYPE: Regismaster-consult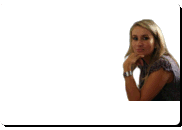 Buy a company from us and get a discount of