REGISMASTER Consult - Companies for you
Ready-made companies for sale
About us
REGISMASTER Consult s.r.o. is a dynamic, expanding company whose aim it is to provide clients with services of high added value primarily in the following areas of activity:
the sale of ready-made companies
the foundation of tailor-made companies
the provision of a registered office
providing people for company bodies (nominee services)
setting up companies abroad (including off-shore locations)
Our company is made up of a team of experts with legal and economic training and many years of experience. One great advantage our company has is its cooperation with partner companies and law offices abroad, including countries outside the EU.
The high quality of the services we provide is mainly guaranteed by close cooperation with the associated JUDr. Jan Šafra, LL.M. law office.
Menu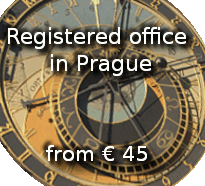 Call us:
SKYPE: Regismaster-consult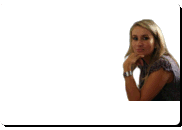 Buy a company from us and get a discount of